OKTOBERFEST
Sept. 23 & 30, Oct. 7
GIRLS NIGHT OUT
October 14th
SUNSET MARKET
October 20th
WHISKEY TASTING
October 27th
UPCOMING EVENTS
Our calendar is full of fun events for everyone. See what's happening this week!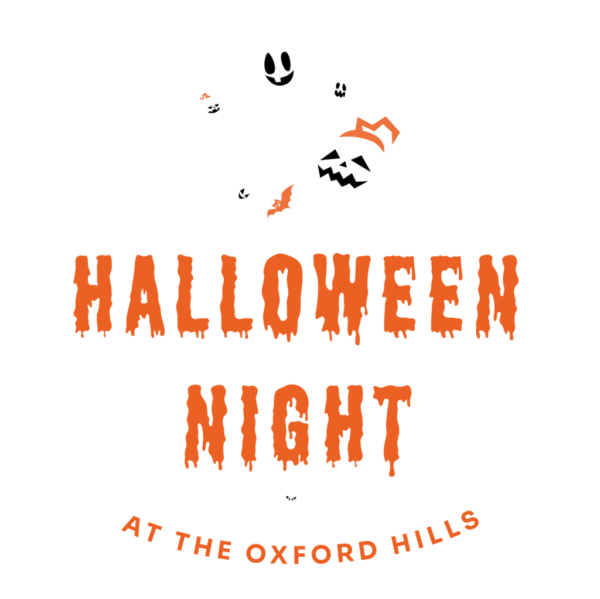 Friday, October 28, 2022 – 9 PM @ KALOS
Tickets $15 Advance / $20 Door
LIMITED-TIME THEMED MENU:
Oktoberfest
Our Oktoberfest-themed menu is available on September 23rd & 30th, and October 7th. Enjoy the spirit of Oktoberfest at KALOS!  (Limited quantities are available.)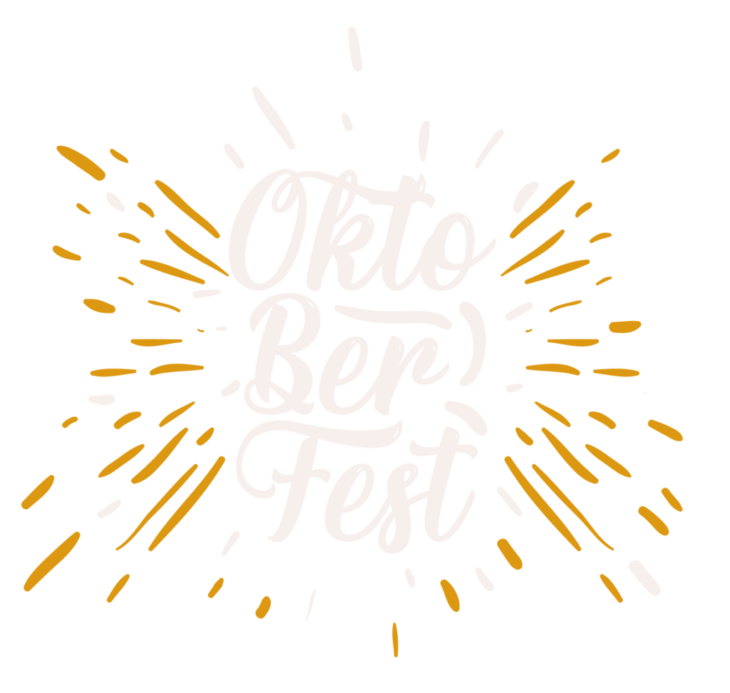 DINE WITH US
Serene. Lush. Elevated. You've never seen Oxford County like this.
Come have a delicious experience at our restaurant, KALOS, either on the patio or inside the dining room. The food at KALOS is a celebration of local ingredients and culinary vision—you won't leave disappointed.
GOLF PACKAGES
Single, 5, 10, and 20 round packages available on our e-store.

BECOME A MEMBER
Adult, Senior, Junior, and Intermediate options available.

CULINARY CAREERS
We're hiring! See all open positions and submit your resume.
JOIN OUR MAILING LIST
Be the first to know when we open, as well as receive updates on the renovation, special offers on golf, upcoming events, and much more!
IN THE MEDIA
View our latest press, including interviews and articles featured in local media.
Blog Posts
Check out the latest news and alerts about the course.
DISCOVER THE OXFORD HILLS
We're local. Just like you.
We love Oxford County. We do business here and believe in the communities and people which make it such a great place to live. We believe this County deserves a top-class entertainment, dining, and golf experience, and we aim to deliver. 
Give us your email and you will be the first to hear exciting news about The Oxford Hills (like construction updates, upcoming events, special offers on golf and food, and more!).
Got an idea for the course? Want to ask about memberships? Need other information? Drop us a line! (Note: KALOS reservations can only be cancelled by phone.)