WE'RE LOCAL, JUST LIKE YOU.
We love Oxford County. We do business here (not just golf) and believe in the communities and people which make it such a great place to live. We believe this County deserves a top-class golf experience, and we aim to deliver.
Distance. Beauty. Professionalism. Everything you could want from a golf course, we provide. The Oxford Hills offers golfers 18-holes of beautiful, park-style golf over approximately 6,000 yards of gorgeous Oxford County, a brand-new clubhouse and restaurant (KALOS), new carts and equipment, and an experience like no other.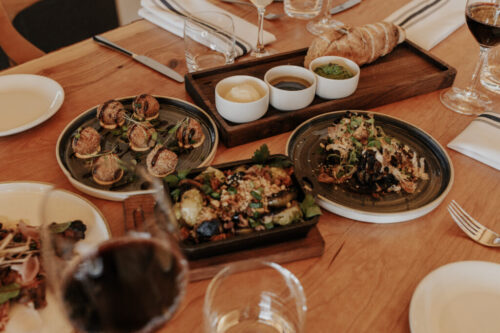 Delicious Experiences at The Oxford Hills
Dine-in, takeout, or a quick bite during your round of golf—we've got you covered! Learn more about KALOS, our locally-inspired restaurant, and Theo's, our on-course, quick service eatery.

WEDDINGS AT THE OXFORD HILLS
Make your dream wedding a reality. Start a new chapter of your life here! We believe in designing your big day around you. Our team of professionals is dedicated to working hand in hand with you to make your special day unforgettable – an event unique to your wants, needs, and budget.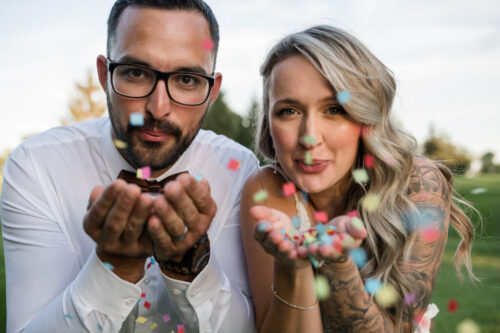 Events at The Oxford Hills
Whether planning your big day, a special family event, or your next business meeting, we are here to serve you. We invite you to host a spectacular event with us.
Passionate. Experienced. Approachable. Each member of our team—from golf, to weddings and events, and the culinary team—are dedicated to providing you with an unforgettable experience.
Mike Sherman
Director of Golf
Director of Golf, Mike Sherman, is passionate about the golf business with over 20 years of experience as Head Golf Professional at some of Canada's top private golf clubs.  Mike is dedicated to ensuring the service to guests is best in class.  His goal is to deliver memorable experiences and exceed guests' expectations.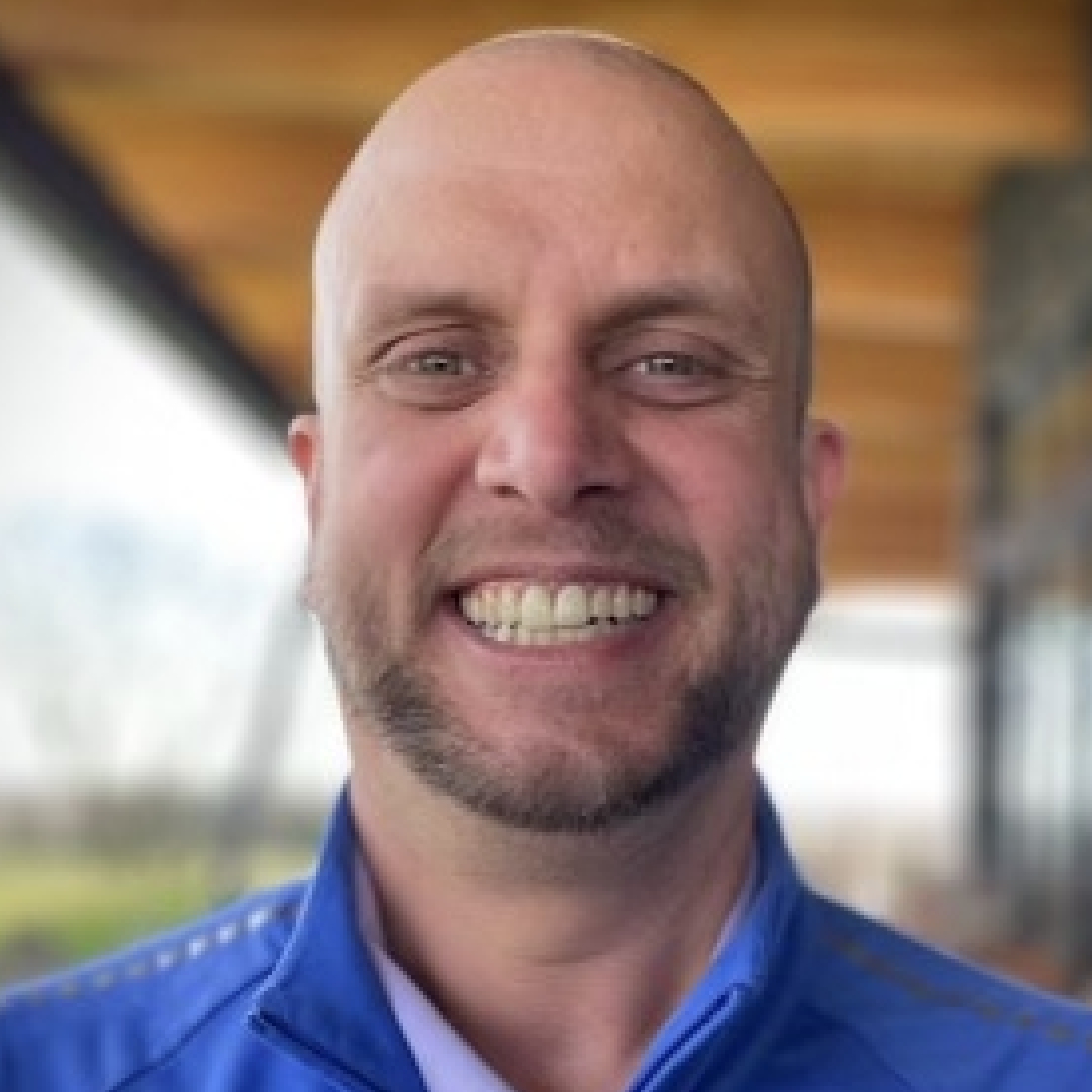 Adam Hagen
Director of Golf Services
Director of Golf Services, Adam Hagen brings to The Oxford Hills over 20 years of Club Management from premier golf clubs across Canada.  Adam's focus is to engage our guests' in a first-class experience which includes golf events and on-course services.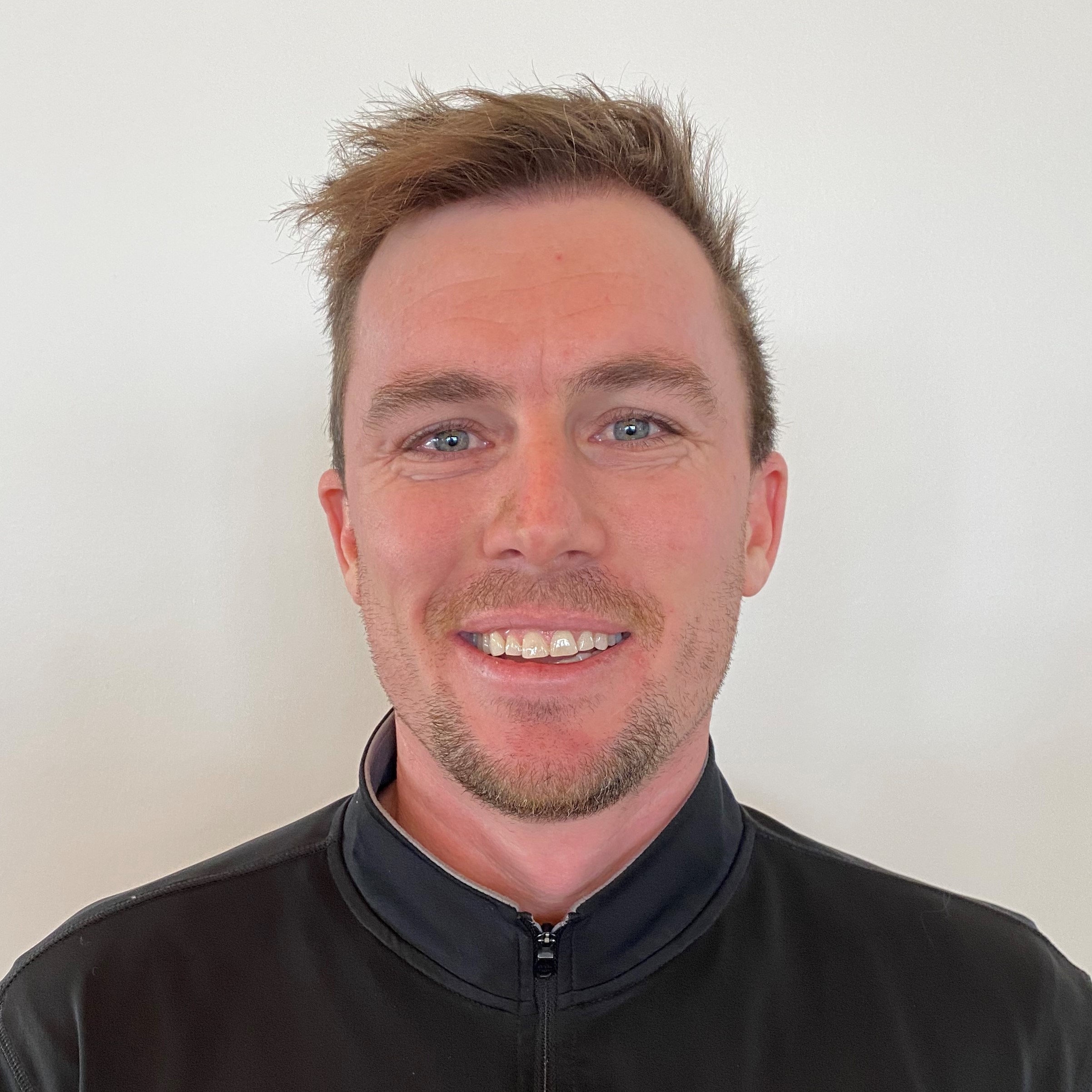 Shayne Tremblay
Golf Course Superintendent
Course Superintendent, Shayne Tremblay, is committed to enriching the quality of golf at The Oxford Hills. Shayne's main responsibility is ensuring our well-manicured playing surfaces are kept in peak playing condition.