OKTOBERFEST
Sept. 23 & 30, Oct. 7
GIRLS NIGHT OUT
October 14th
SUNSET MARKET
October 20th
WHISKEY TASTING
October 27th
HALLOWEEN NIGHT
October 28
UPCOMING EVENTS
Our calendar is full of fun events for everyone. See what's happening this week!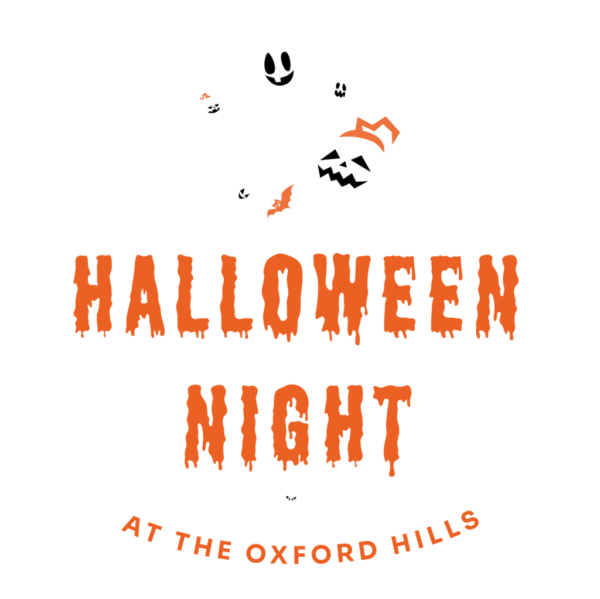 Friday, October 28, 2022 – 9 PM @ KALOS
Tickets $15 Advance / $20 Door
LIMITED-TIME THEMED MENU:
Oktoberfest
Our Oktoberfest-themed menu is available on September 23rd & 30th, and October 7th. Enjoy the spirit of Oktoberfest at KALOS!  (Limited quantities are available.)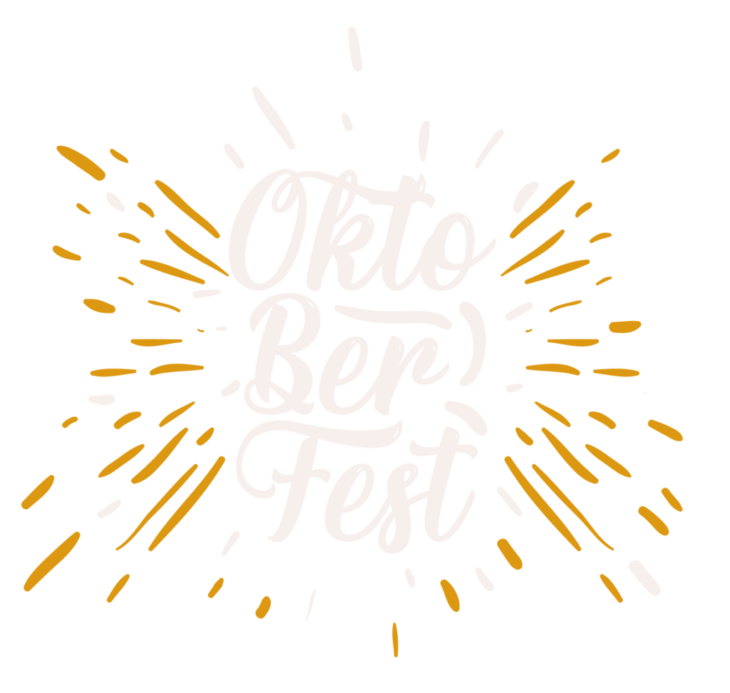 WE'RE LOCAL, JUST LIKE YOU.
We love Oxford County. We do business here (not just golf) and believe in the communities and people which make it such a great place to live. We believe this County deserves a top-class golf experience, and we aim to deliver.
Distance. Beauty. Professionalism. Everything you could want from a golf course, we provide. The Oxford Hills offers golfers 18-holes of beautiful, park-style golf over approximately 6,000 yards of gorgeous Oxford County, a brand-new clubhouse and restaurant (KALOS), new carts and equipment, and an experience like no other.
Delicious Experiences at The Oxford Hills
Dine-in, takeout, or a quick bite during your round of golf—we've got you covered! Learn more about KALOS, our locally-inspired restaurant, and Theo's, our on-course, quick service eatery.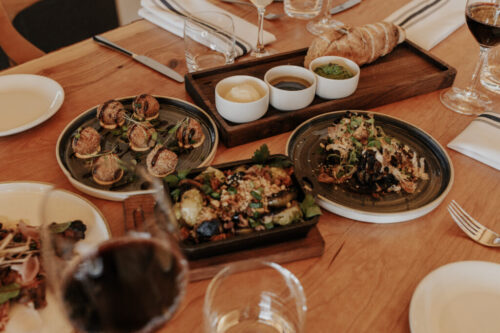 WEDDINGS AT THE OXFORD HILLS
Make your dream wedding a reality. Start a new chapter of your life here! We believe in designing your big day around you. Our team of professionals is dedicated to working hand in hand with you to make your special day unforgettable – an event unique to your wants, needs, and budget.
Events at The Oxford Hills
Whether planning your big day, a special family event, or your next business meeting, we are here to serve you. We invite you to host a spectacular event with us.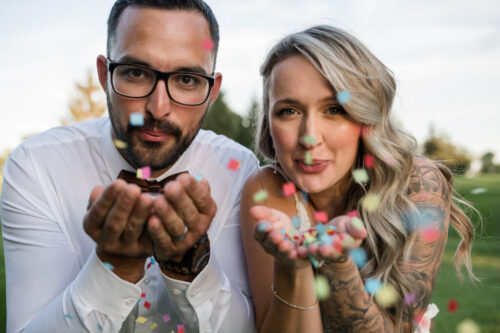 Passionate. Experienced. Approachable. Each member of our team—from golf, to weddings and events, and the culinary team—are dedicated to providing you with an unforgettable experience.
Mike Sherman
Director of Golf
Director of Golf, Mike Sherman, is passionate about the golf business with over 20 years of experience as Head Golf Professional at some of Canada's top private golf clubs.  Mike is dedicated to ensuring the service to guests is best in class.  His goal is to deliver memorable experiences and exceed guests' expectations.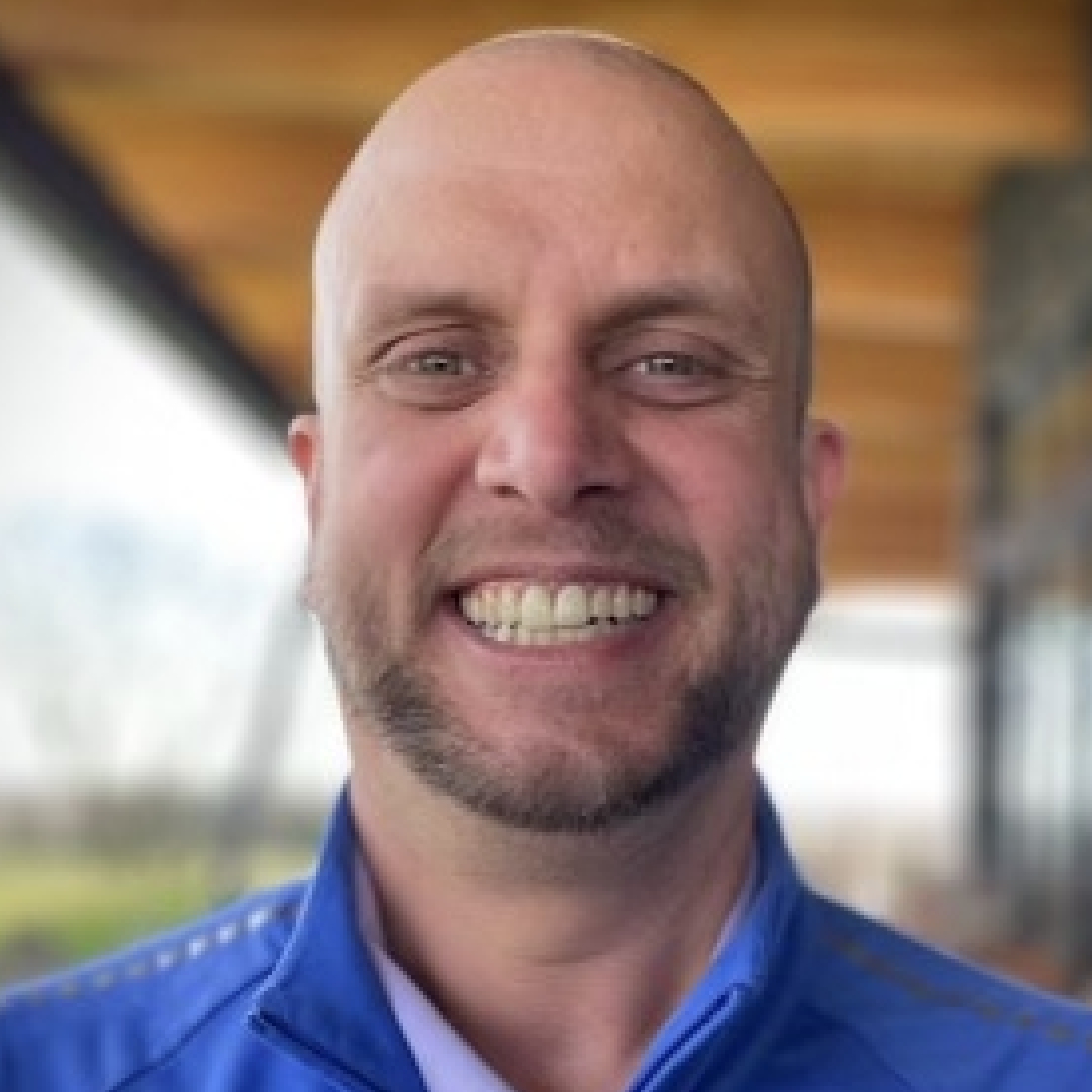 Adam Hagen
Director of Golf Services
Director of Golf Services, Adam Hagen brings to The Oxford Hills over 20 years of Club Management from premier golf clubs across Canada.  Adam's focus is to engage our guests' in a first-class experience which includes golf events and on-course services.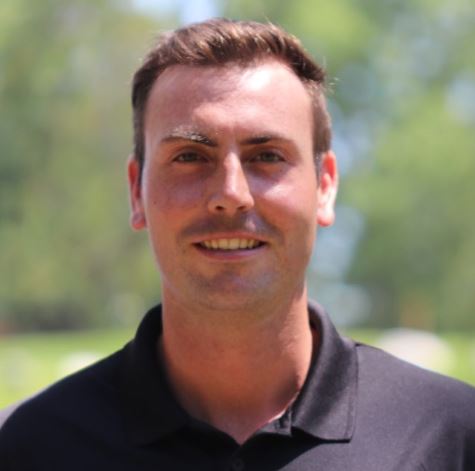 Tyler Martindale
Golf Pro
Golf Professional, Tyler Martindale, is dedicated to the guest experience at The Oxford Hills, day in, day out.  Tyler will oversee daily play, Men's and Women's Leagues, Golf Tournaments and golf instruction.
Shayne Tremblay
Golf Course Superintendent
Course Superintendent, Shayne Tremblay, is committed to enriching the quality of golf at The Oxford Hills. Shayne's main responsibility is ensuring our well-manicured playing surfaces are kept in peak playing condition.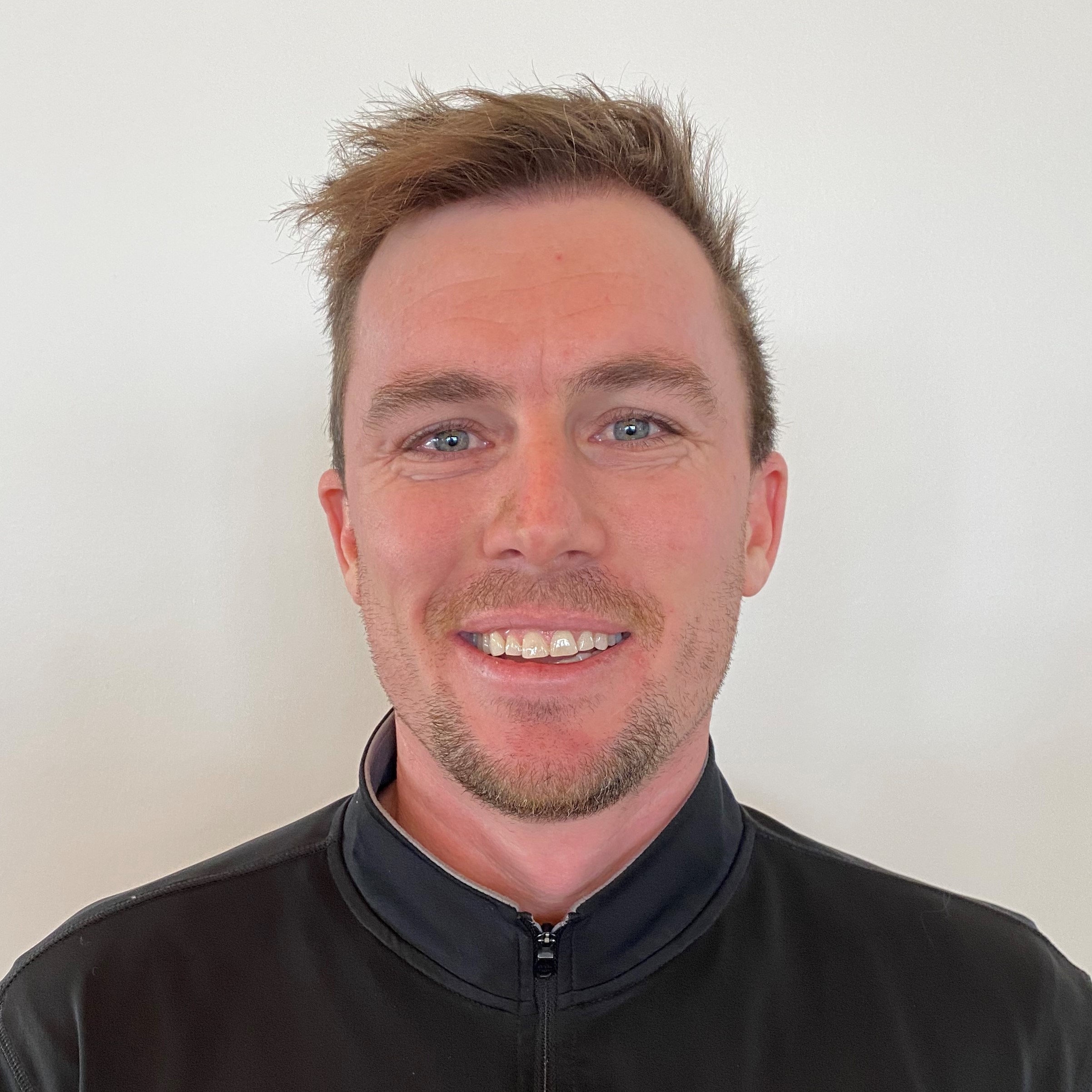 Dining & Entertainment Team
Hillary Beselaere
EVENT COORDINATOR
Hillary Beselaere has spent her life in Oxford County. Since she can remember, she's had an affinity for weddings, holidays, birthdays, and celebrating all major milestones in life. It is Hillary's passion to help people celebrate life's beautiful moments and she can't wait to help you do the same!
With his excellent culinary skills, years of experience, and focus on creating refined dining experiences, Chef Shane Straiko is bound to leave guests with a lasting impression. Shane takes great pleasure in creating and enhancing menu options and dinner features—each inspired by flavours and cultures from around the world. With over 20 years of (international) experience working with a range of reputable chefs at different restaurants, resorts and cruises, creating refined dining experiences is nothing new for Shane.
You can learn even more about Shane here.
Stay tuned, we are going to update this section with more about our amazing kitchen staff very soon. 
Marco Muzzi
Marketing Manager
Tech savvy Marketing Manager, Marco Muzzi, is bringing his start-up experience to The Oxford Hills, to help align and integrate marketing, communications, and brand activation strategies to create experiences our customers will never forget. He is also pioneering the use of digital information management tool DropDoc amongst our team and course.

Lotte Noordermeer
Marketing Coordinator
Marketing Coordinator, Lotte Noordermeer, supports the integration and alignment of marketing, communications and brand activation strategies across all online and offline channels. She also helps ensure The Oxford Hills' digital presence and e-commerce experiences are eye-catching and impactful.

Living and doing business in Oxford County his entire adult life, owner Steve Bohner wants to give back to our community by offering a memorable experience. His mission is to bring added value to Oxford County by providing a top-tier golf experience, as well as a family, corporate and wedding destination.
JOIN OUR MAILING LIST
Receive updates on the renovation, special offers on golf, upcoming events, and much more!