Construction Updates
See our progress.
Explore the content below for the latest on how The Oxford Hills renovation is progressing.
LATEST CONSTRUCTION UPDATES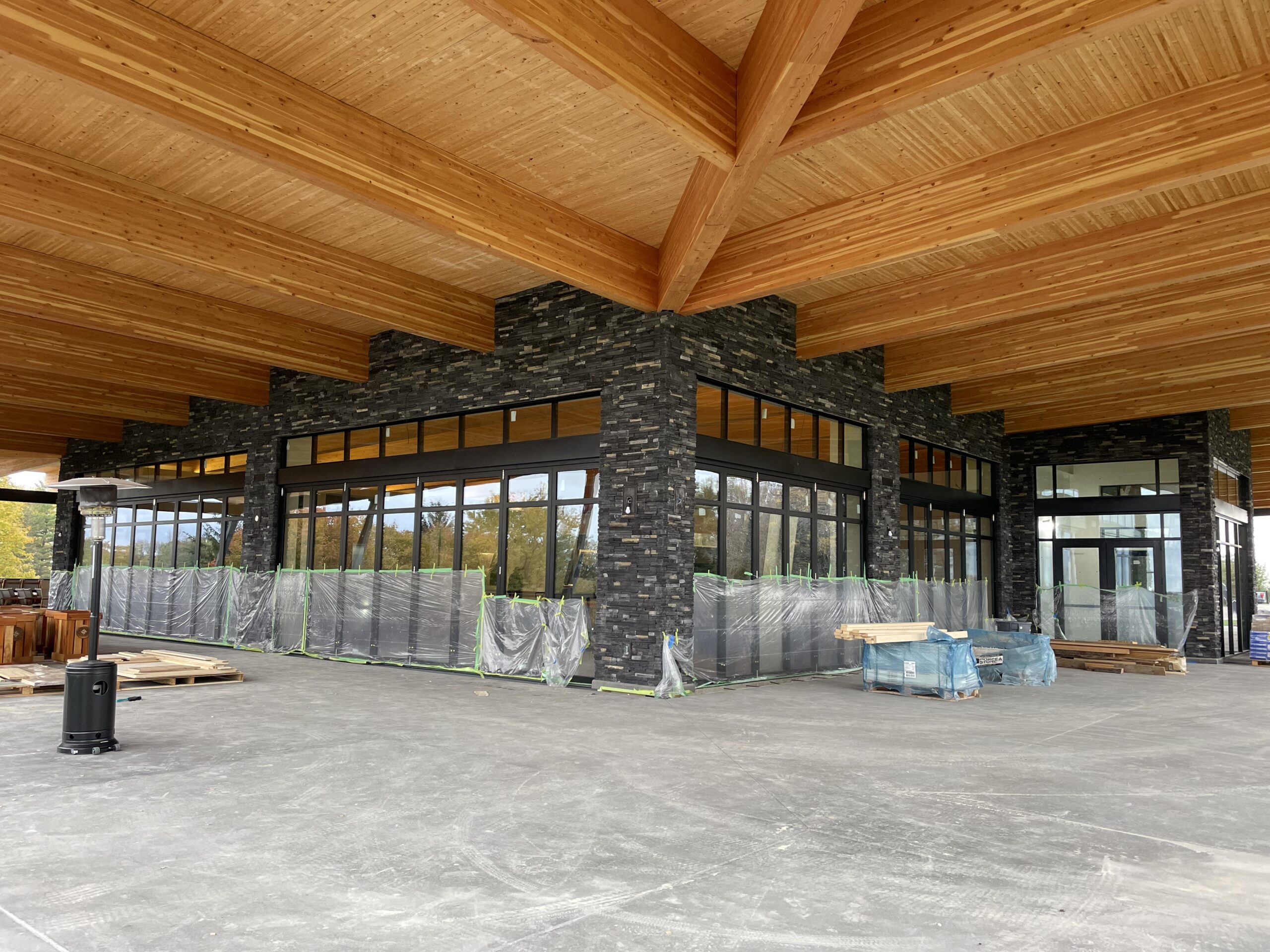 We're well into November, which means we've hit one year of solid construction. We're the first to say that it wasn't without any hiccups, but the first stage of completion is creeping closer and closer. Next week (hopefully) marks a milestone for restaurant KALOS in terms of its development as we await approvals on our […]
In our preceding construction update, we alluded to the fact that, due to challenges posed by the pandemic, our main venue is still under construction. Since then, lots of progress has been made. All windows and retractable glass doors have been installed, our feature fireplace and staircase are starting to take shape, fridges and freezers […]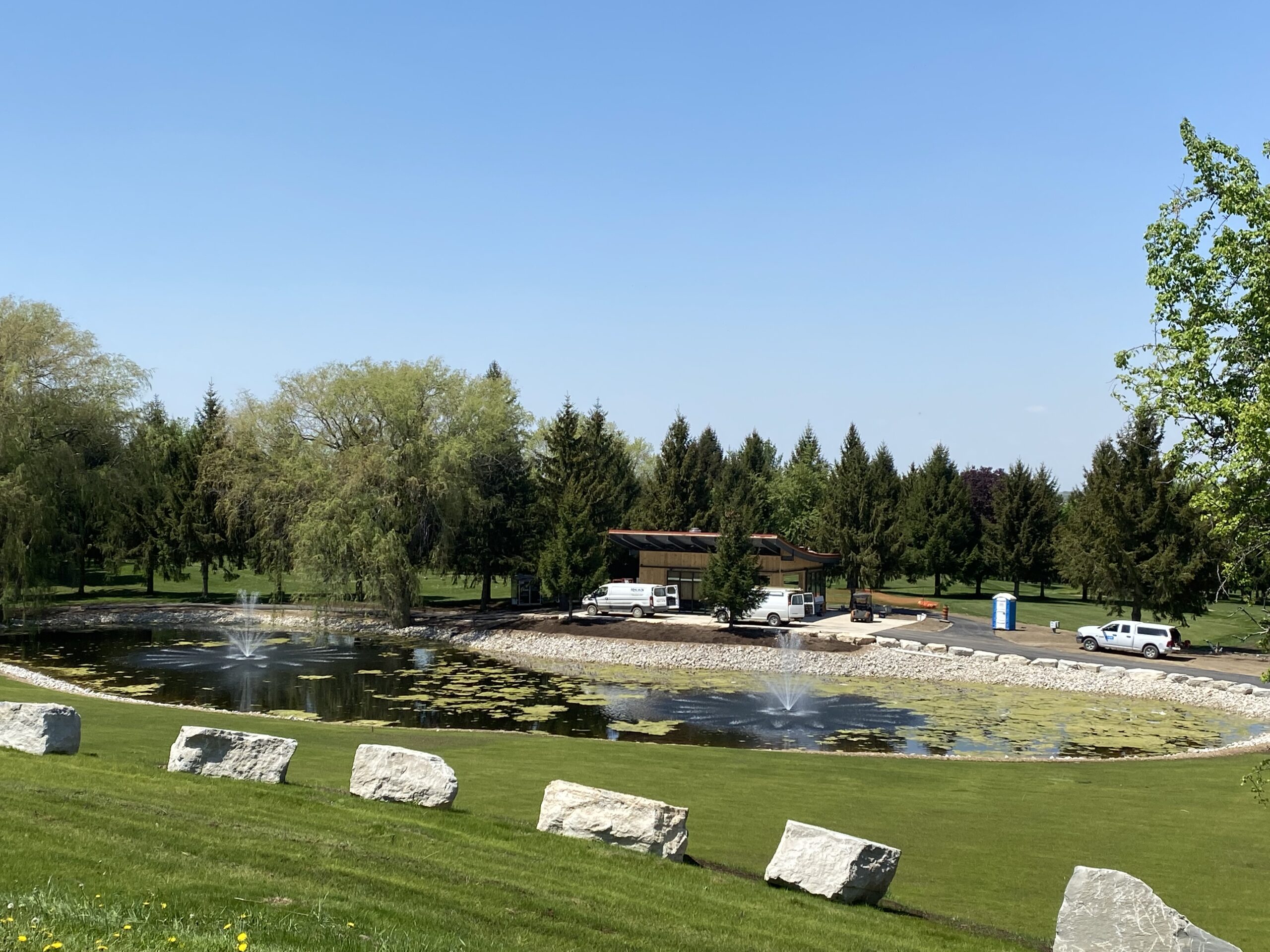 In our previous construction update, we mentioned that Theo's – our future halfway point – will have a full kitchen, small bar, bathroom, and inside and outside seating, and will function as our temporary clubhouse until the actual, much larger, clubhouse opens. Here's a quick update on where things are at with Theo's… Theo's Despite […]
CONSTRUCTION VIDEO GALLERY
CONSTRUCTION IMAGE GALLERY
A THANK YOU TO OUR PARTNERS IN CONSTRUCTION & Beyond
While our work isn't finished, we'd like to take a moment to thank all of the (local) companies who have assisted us over the past months, and continue to keep us on schedule to open our
brand-new clubhouse and main venue in 2021:


3E Power Services Limited
Advantage Restaurant Supply and Service
Burns Interior Design
Davis and McCauley Fuels
Draught Services
Henry's Excavating Inc.
Kuipers Construction
Lloyd Boyce Paving Inc.
Marklevitz Architects Inc.
Objective Engineering Inc.
Ontario Seed Company
Otter Valley Concrete
Oxford Energy
Podolinsky Equipment Ltd.
POW Engineering
RC Golfworks
Reid & DeLeye Contractors 
Rick's Heating and Cooling Service
Sandalyeci
Salford Woodworks
Stratford Metal Products Ltd.
Stubbe's Precast
Timmerman Timberworks
Total Equipment Rentals
Turner Plumbing & Heating Ltd.
Vanden Bussche Irrigation
Weidmark Integrated Technologies