A lot has changed over the past little while—from driving by the course to purchasing it, from running the NameYourCourse contest to becoming The Oxford Hills, from 5,900 to 6,500 yards (give or take) course length, and much, much more. While the renovation process is still in full swing, we're slowly but steadily creeping closer towards the end goal: providing a premiere golf experience, as well as a top-tier family, corporate and wedding event destination.
Since the start, local tv program What's Up Oxford has been following our progress, and we are so thankful for their ongoing promotion of our efforts.
Here are all the features they've done on The Oxford Hills:
Interview 1 – Name Your Course Contest Launch
On September 26th, 2020, John Payne of What's Up Oxford spoke with our owner, Steve Bohner, and marketing manager, Marco Muzzi, about what golfers in Southwestern Ontario can expect once the course re-opens after being out of service for a year. How and when Steve became involved in the course is addressed, as well as the initial makeover plans and the (now completed) NameYourCourse contest.
Watch our first interview with What's Up Oxford below, and learn more about the original renovation plans for the golf course, and the overall vision for the property as it stood in September 2020: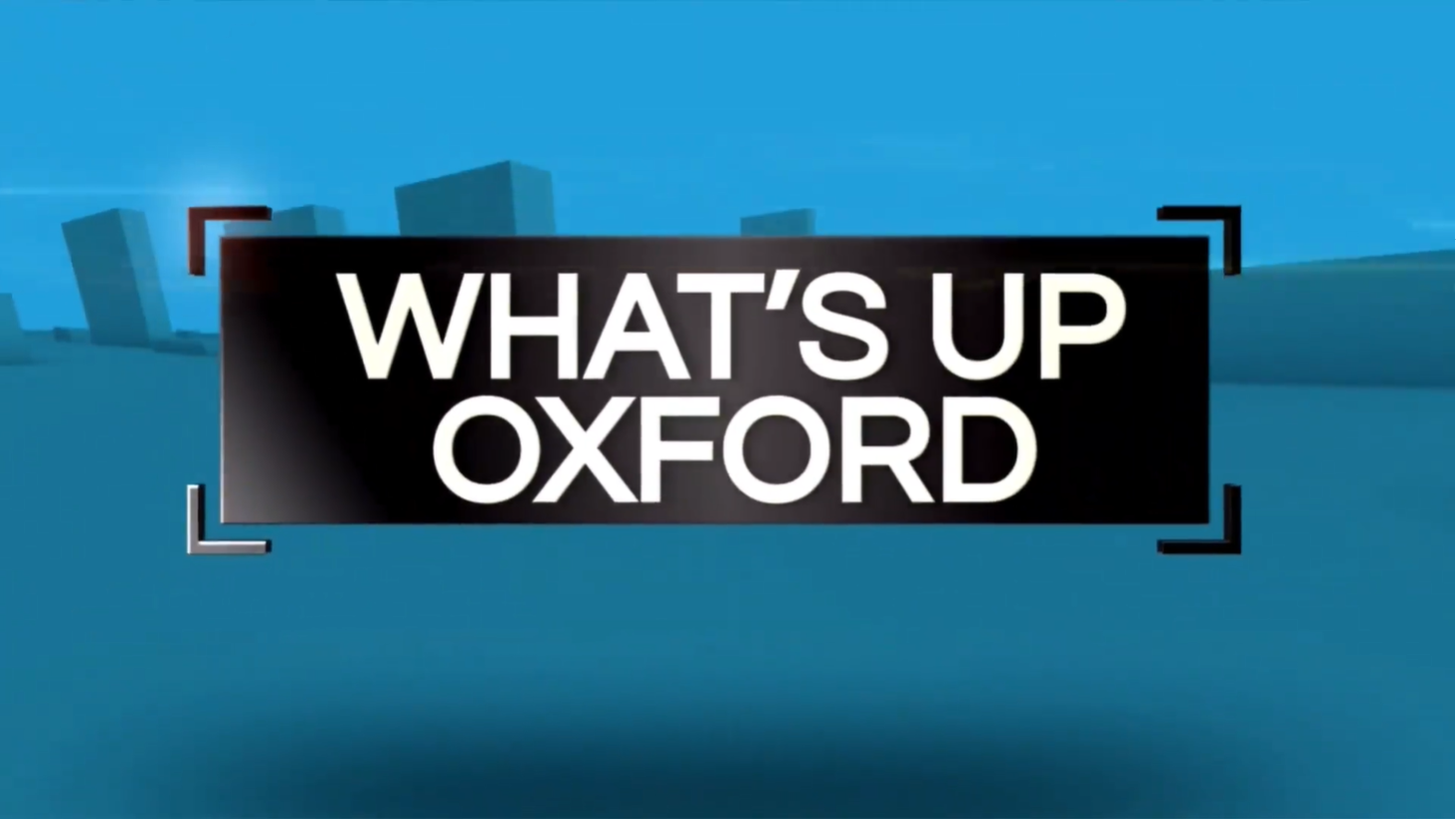 Interview 2 – The Oxford Hills
On November 3rd, 2020, Selina Guy, host of What's Up Oxford, spoke with Steve and Marco. The new name, as well as the NameYourCourse contest winner were unveiled, and more information about the latest course changes, clubhouse and fine-dining addition was provided.
We also made a surprise announcement: sixthirtynine's owner and chef, Eric Boyar, and wife and co-owner, Jennifer, will be the team behind The Restaurant at The Oxford Hills.
You can watch the full interview here:
To stay up-to-date on our progress and plans for the facility, please join our mailing list.